The Office of University Branding, formerly Communications and Marketing, manages university-wide strategic communications, marketing, creative services, digital strategy, and events. Today, we are tasked with building and leading an institutional brand strategy that positions Mason as an indispensable university in the world to come.
Forbes magazine's Jerry McLaughlin defines a brand as "everything the public thinks it knows about your name brand offering — both factual and emotional." Indeed, every touch point that Mason extends to the public presents an opportunity to build beliefs about us and to stir emotions that inspire the Mason Nation community to grow.
In 2020, Mason President Gregory Washington charged the Office of University Branding with leading a single institutional brand strategy. Achieving this is a years-long proposition that is well underway. As it develops, we strive to tell the Mason story with clarity, consistency, and purpose — and to support Mason's community to do the same. 
Many great universities measure their age in centuries. In 2022, Mason marked just 50 years since it became the Commonwealth's independent George Mason University. We offer Virginia, the nation, and the world a new model of university greatness — one made audacious by its youth, resilient by the hard work it took many of its students to get here, vibrant by its rich diversity, biased toward action, favoring inclusivity over exclusivity, and taking on even the world's most intractable challenges with the belief that no problem is unsolvable.
We know this makes us different from other universities. All together different. And we celebrate that.
But this will only be our brand if you decide it is. It is our job to align our story and actions with your beliefs and expectations about Mason. This is the singular, unshakable focus of our work. 
So, join us on our journey. Because it's Mason's time.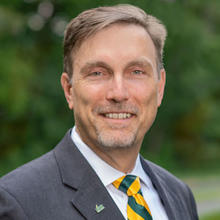 Paul G. Allvin
Vice President and Chief Brand Officer
pallvin@gmu.edu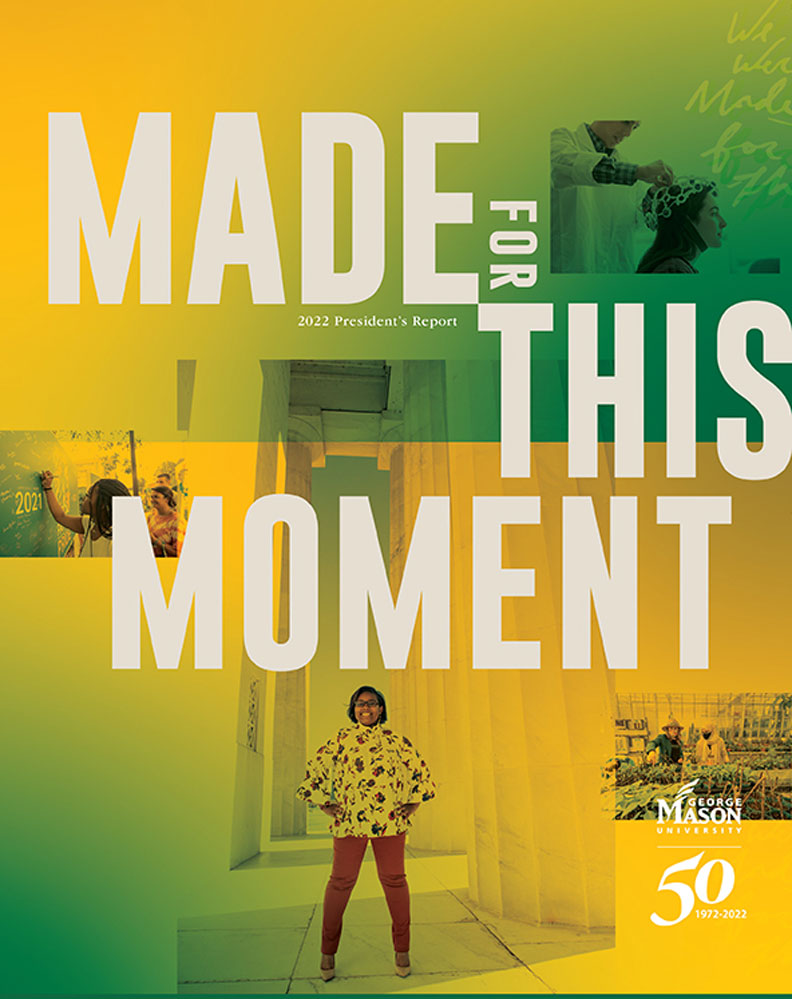 If you are a Mason partner interested in working with our office in any way, please complete the OUB Common Form.
The Office of University Branding meets once a week to process responses to this form and will follow up regarding status and for any additional information.